When it comes to the properties of aromatherapy massage, anyone would want to try a massage for once, since the herbal oil doesn't only help relax the muscles, but also help reduce stress. Still, many may be quite concerned whether they need to take off their clothes, or is aromatherapy massage really good as people say?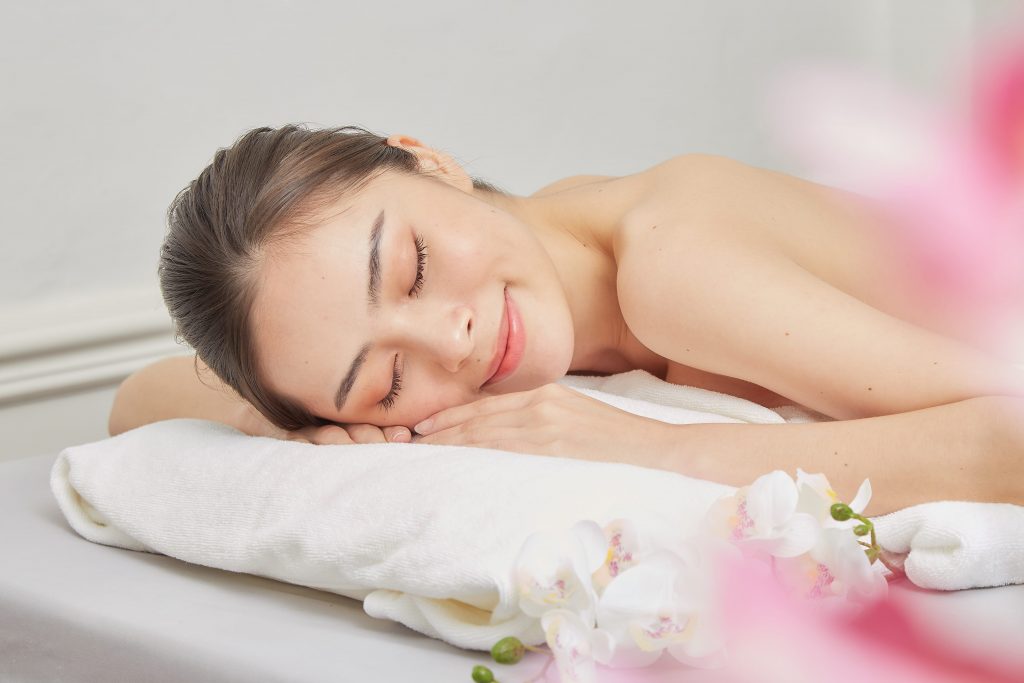 Aromatherapy: science of massage with essential oils.
Those who love light touch massage can't miss this, because aromatherapy massage is a massage that relaxes the muscles by pressing light touch and gently reliving the muscles' stiffness part by part. An indispensable feature of this massage is the essential oils, which helps make massage easier. Plus, the scent of the oil reduces stress and fatigue from hard work as well.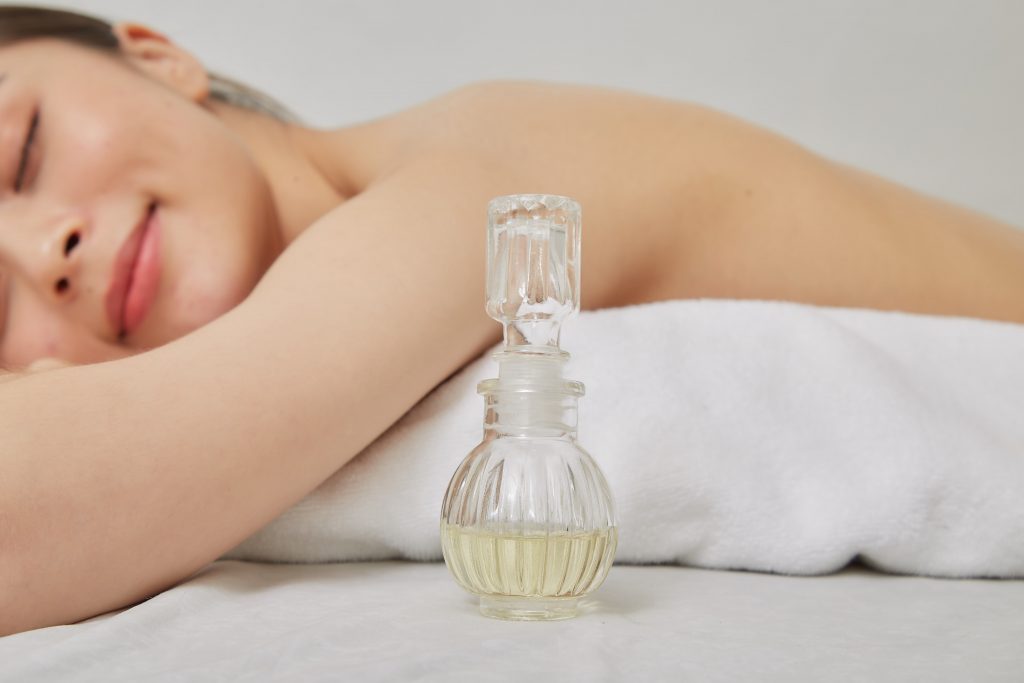 4 benefits of essential oil that will make you fall in love!
The smoothness of the oil combined with pressure from the hands promotes blood circulation.
The smell and the different types of ingredients of the essential oil have different properties such as various floral scents which are both relaxing and refreshing.
The oil helps make skin smooth, soft and moisturised.
When your body and mind are relaxed, you can sleep better.
The steps of aromatherapy: to take off the clothes or not to take off?
For massage beginners, you may need to brace yourselves a little. S
ince essential oil is mainly used in aromatherapy massage, it is necessary to take off the shirt, pants and bra. But wait! The massager definitely won't leave us naked; most massage parlors will provide disposable underwear for us to prevent oil staining our clothes, and small towels will cover our body at all times during the massage. You might feel a bit shy, but you will surely feel comfortable. Now let's take a look at the step!
Wash your body thoroughly before the massage, and change the outfit as provided by the parlor.
Get up in bed. The massage will start with a back massage first.
Afterwards, switch to the front massage. At this stage, female customers might feel a bit shy because the front part of your body will be massaged and rubbed.
Finally, a head massage for relaxation.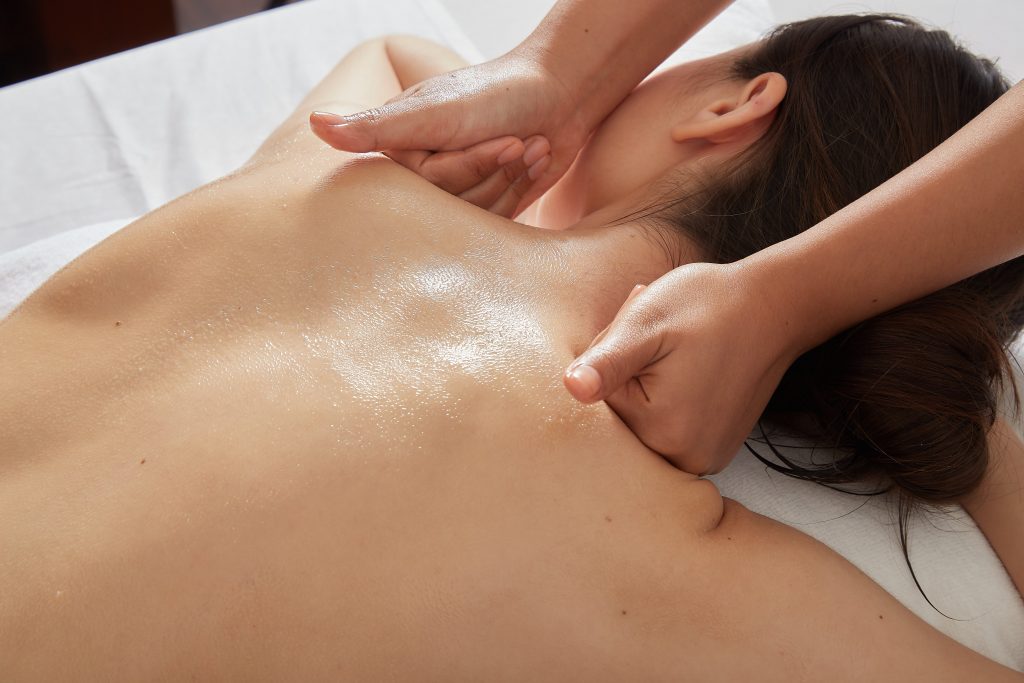 After the massage session, you can wash your body thoroughly before leaving. But be careful! Since a change of clothes to those provided by the massage parlor is necessary for this type of massage, it is not suitable for those who are having menstruation.

Sources:
https://www.healthline.com/health/hot-stone-massage