Many of us love getting a massage, but the question arises after such activity is done: "Is it necessary to tip a masseuse?" And if not, will it be bad etiquette? If anyone has this question or is concerned about the money in their wallet. This article will help you understand the culture of tipping in massage parlors. It will also make you decide to tip! or not tip! definitely by yourself.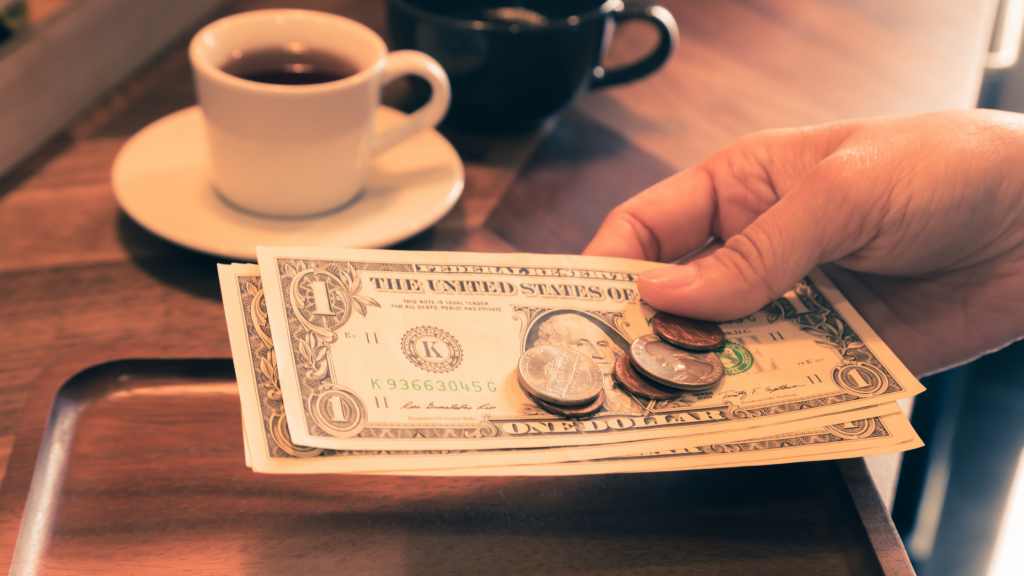 Tipping culture
Many countries have different tipping cultures. For example, in Japan, tipping is not popular because it is deemed as an insult to those service providers. In the United States, tipping has become a tradition that everyone should do. In Thailand, of course, we also have a culture of tipping. Whether it's a restaurant, a beauty salon, a taxi ride, or even a "massage parlor", they can be frequently seen. But tipping is not as strict as that if you don't tip, you will be judged negatively by society.
3 Advantages of Tipping "Masseuse"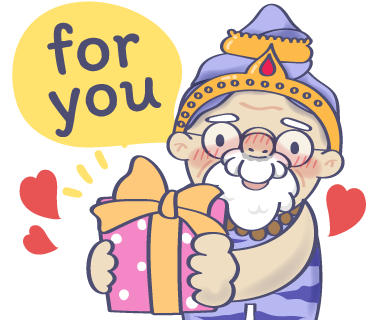 1. A Tip is a reward for a masseuse
After the massage is complete and you receive a good service from the masseuse, "tipping" is like showing a little kindness to appreciate how well service the masseuse provides. It is considered as a reward that can encourage the masseuse to want to serve customers better in the future.
2. An extra money for a masseuse to spend on daily life
The masseuse's wages are usually paid on an hourly basis and the massage parlor has many masseuses to support customers. So the masseuse's wages each day are not that much. The fact that the masseuse receives a tip from customers is to help increase the wages on that day, allowing the masseuse to better spend on daily life.
3. A motivation for a masseuse to develop skills
Most of the time, tipping in massage parlors is a separate tip. It is not a combined tip like in restaurants that everyone has to put the tip in the same box and when the shop closes, the staff will receive equal shares. The advantage of separate tips is that it encourages the masseuse to always compete with oneself not other people. It is like a motivation for the masseuse to develop skills. When the masseuse has more regular customers, the chances of getting tips increase as well.
There are no definite rules on how much money you should tip your masseuse. But most people tend to tip at least 10-20% of the service fee, or if the satisfaction from the massage service is very high, it may increase according to the customer's willingness. Plus, we should give tip a masseuse in cash rather than by transfer. Even when paying for services by credit card because there is no interruption between the masseuse and the shop, and the staff will get a tip of the day and go home without waiting.
When going for a massage next time, you don't have to worry about it again because tipping is "Customer Satisfaction". If the gratuity makes the giver and the receiver happy, there will be many good things that follow. But if you are not comfortable giving it, you can switch to a small comment to encourage the masseuse or give the masseuse and massage parlors good feedback to make them further develop their services.
If you want to find a good massage shop and a promotional price! Don't forget to book a massage with ThaiHand Massage, a one-stop service massage shop booking site in Bangkok that you can choose your preferred area, range of price, and time. Book a massage with us down below!
If you are looking for some new excitements for your massage experiences. Here are some of the interesting blogs that might open up your world of Thai massage.
Hot Stone Massage: Science of Healing from Volcanic Stone.
Thai Massage, UNESCO's Intangible Cultural Heritage of Humanity